Ni-MH battery packs - PBS supply Ni-MH custom battery pack solution
What is Ni-MH Battery?
A nickel metal hydride battery, abbreviated NiMH or Ni–MH, is a type of rechargeable battery. The chemical reaction at the positive electrode is similar to that of the nickel–cadmium cell (NiCd), with both using nickel oxide hydroxide (NiOOH).
However, the negative electrodes use a hydrogen-absorbing alloy instead of cadmium. A NiMH battery can have two to three times the capacity of an equivalent size NiCd, and its energy density can approach that of a lithium-ion battery.
General Application :
Rechargeable Ni-MH battery pack often used for devices that need recharging, such as Medical Devices, Portable Electronics, Wireless Detector, Consumer Electronics and Electric Vehicles, etc.
Battery Warranty :
Battery warranty is limited to original defects in material and workmanship. Warranty does not cover collateral damage. Due Misuse, abuse, incorrect charging and other inappropriate use of this battery are not covered under warranty.
Your inquiry will be reply within 24 hours normally. Sometimes have a little delay due to the weekends or holidays.
(we work from Monday to Friday (8:00-17:30 GTM+8)
If you can't get our mail after 48 hours, please check your spam or contact to us skype (batterysolution). If you email us and I will be on service of you until you are satisfied with your purchase.
About this Battery:
Ni-MH custom battery packs per client's needs and requirements!
Here's our main batteries:
Ni-MH Custom Battery Packs
Ni-MH Replacement Battery
Ni-MH Power Battery Packs
Ni-MH Special Battery Packs
Ni-MH E-bike Battery Packs
Ni-MH Medical Battery Packs
Ni-MH Barcode Battery Packs
Ni-MH Monitor Battery Packs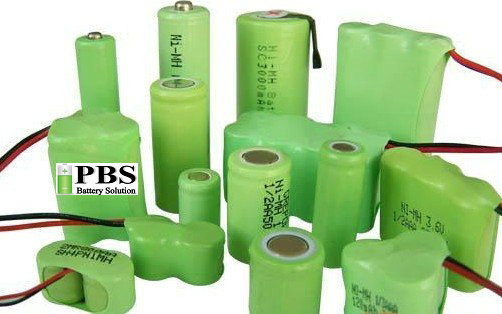 Battery Solution:
Do you want battery like this?
If you interest in buying this Ni-MH battery, or want to make a similar Ni-MH custom battery packs, PBS battery expert will help and assist you with a perfect battery solution.
Contact Us